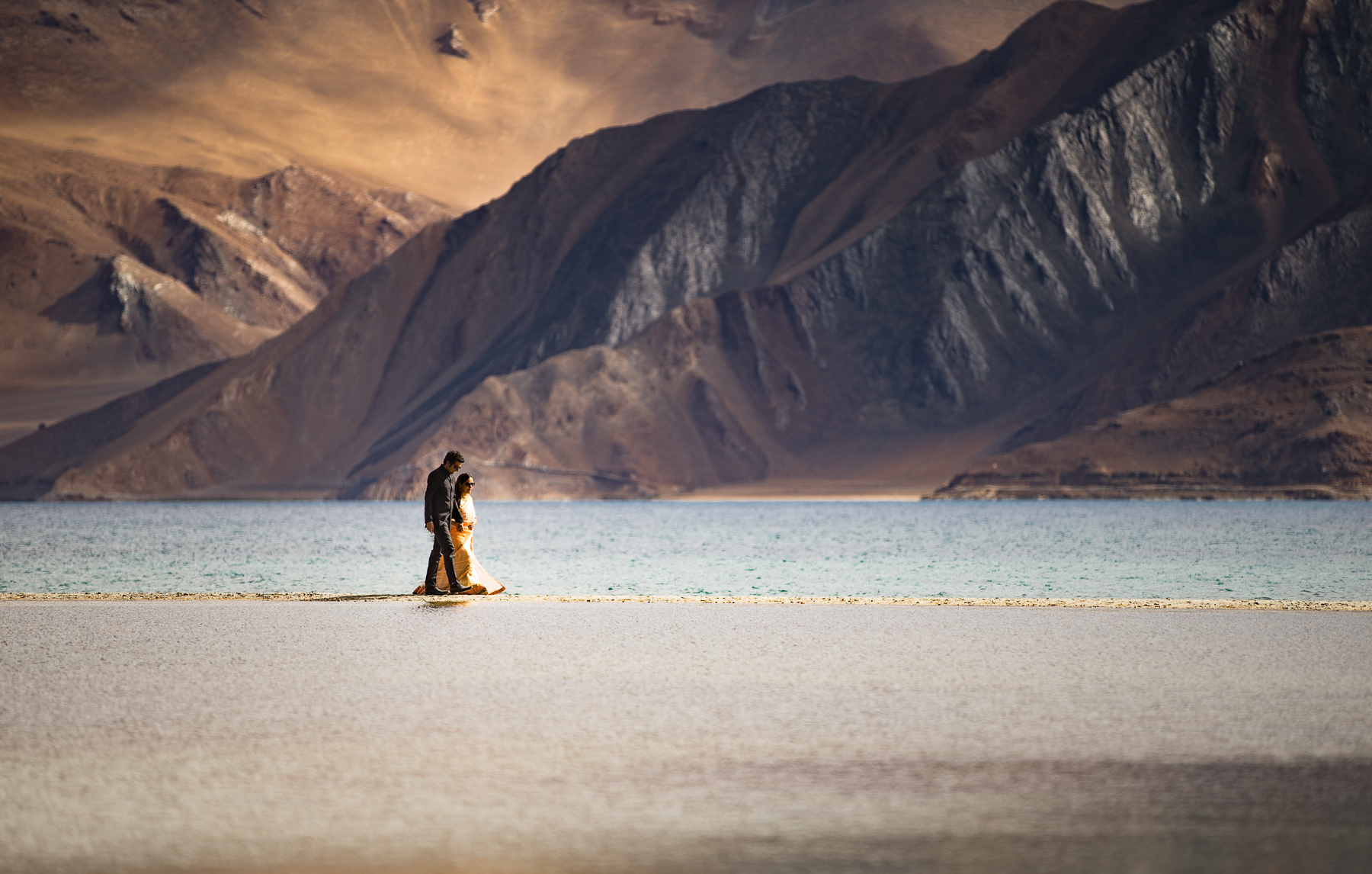 FILMS. PHOTOS. STORIES.
We at CINEWIRE believe

Your wedding photos do not have
to be conventional , boring and safe, instead we make sure that we put all the
moments into frames, untouched and beautiful, just the way they happened.
 
We don't just click or film the happenings, instead we capture moments from your
day- the laughter , the jokes, the teasing, the silent tears, the fleeting
glances , the subdued smiles;
We capture you.